Our Story
Our vision is to be trusted advisers to investors who understand they need help.
Red Pine Investment Counsel, Inc. was founded in 2011 by Don Andersen and Mike Andersen. In 2021, Mike took over as the Principal and Chief Investment Officer.
We seek to build lifetime relationships by helping investors learn best practices and empowering them to become wise decision-makers and happy goal-achievers.
To us, best practices combine the teachings of Ben Graham (value investing pioneer), Phil Fisher (growth investing pioneer) and their renowned student, Warren Buffett.
History says markets are driven by emotions in the short run and economics in the long run.
Our 'best practice' strategy is to use the emotions of the markets to invest for the long-term in high-quality, growth-oriented assets when their market price is below their intrinsic value.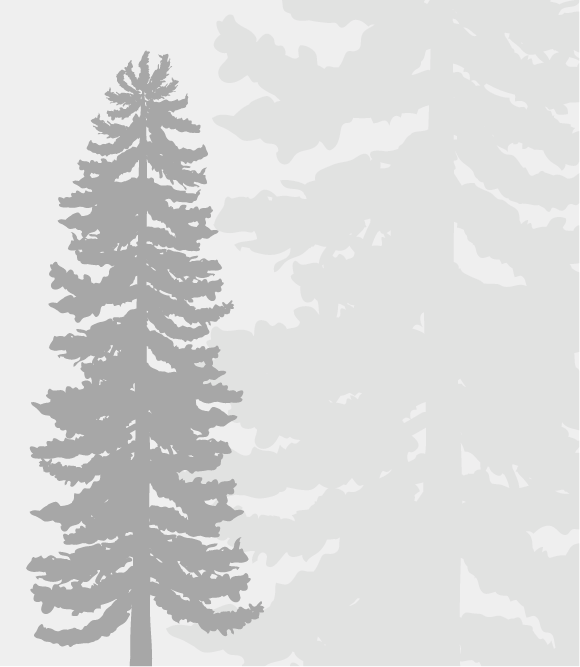 Principals
Michael P. Andersen
Principal & Chief Investment Officer
Experience – 16 years
Education – Miami University, Oxford OH, B.S. in Business Administration
Mike entered the investment business in 1999. His broad-based experience includes investment research, financial planning, client management and consulting for other advisers.
We seek exceptional long-term results for our clients, and the passion and commitment that goes into that pursuit and the learning that comes out of it is fulfilling, inspiring and fun for us.
Helping investors is our life's work – we love doing it.